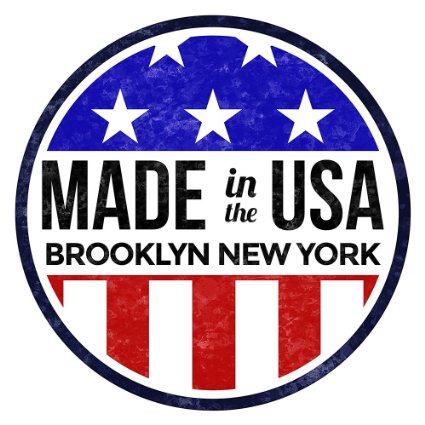 "
TOP MAT REF:
SECOND MAT:
THIRD MAT:
"
* Please note, all mat openings are cut roughly 1/4" smaller than the size entered.
This is to allow the mat to hold your picture in with out falling through the opening.

Edit

Image Size:

Outer Dimension:
Please note: Currently we allow for 36"x56" size of Mat.