Grey is the perfect color to create calm and soothing spaces. The perfect neutral, grey comes in a million shades that offer a great backdrop for nearly every color and home decor style. It c...
Best of: Nursery Gallery Walls
The grown-ups' spaces aren't the only place display an art collection. Adding a gallery wall of photographs, artwork, and prints is a great way to make any nursery or kid's room a sophisticat...
The home isn't the only a place a gallery wall is completely needed. We spend just as much time, sometimes more, in the office. So why not love this space just as much? A few upda...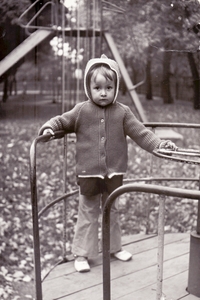 How To
How To Make C...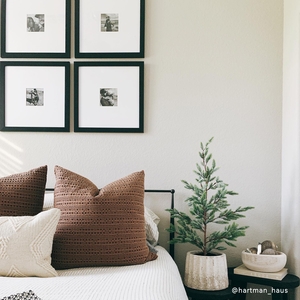 Gift Guide
As we enter the end of November, this is the perfect time...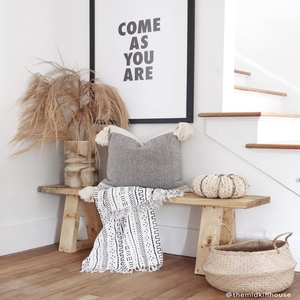 Decor
Fall is here and that means it is time to refresh and dec...