Frame Your Old Family Recipes With Ou...
Since 1929, Art To Frames has been dedicated to helping preserve your family photos and heirlooms. Family photos and heirlooms bring a touch of personality to a home and tell a story when the...
Planning a gallery wall can seem like a lot of work. An easy way to start is with a collection of black picture frames and white picture frames. Choosing black and white picture frames and custom ...
With Art To Frames' custom framing, we make it easy and affordable for you to buy and hang your first gallery wall. Whether you are just starting your art collection or looking to refresh your home...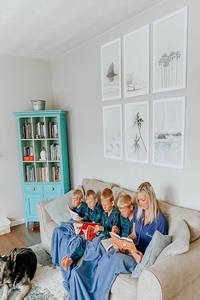 Decor
With everyone spending some...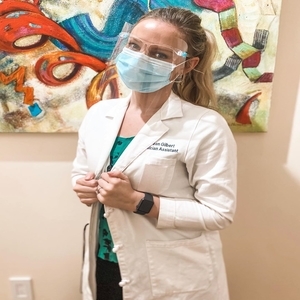 Best Of
Under normal circumstances, Art To Frames would be an onl...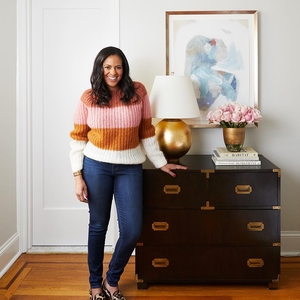 Artist Profiles
We'd like to highlight some designers that are maki...