Custom Framing: How To Find The Perfe...
Custom framing online at Art To Frames provides you with hundreds of options to customize that you could never see in a showroom. Upload your image on to our Custom Framing page and see y...
How To Make Copies Of Vintage Photos ...
How To Make Copies Of Vintage Photos With Your Phone? Printing and framing copies of your old photos has never been eas...
How To Choose The Right Glass Option ...
What is glazing? Glazing refers to the glass or acrylic that is used in framing to cover your project. A good way to think of glazing is like a security guard for your artwork since it guards and ...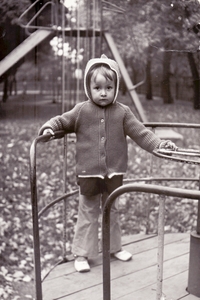 How To
How To Make C...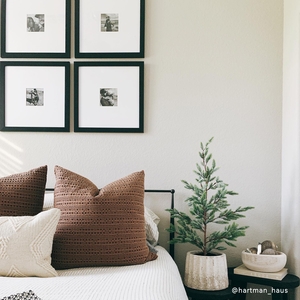 Gift Guide
As we enter the end of November, this is the perfect time...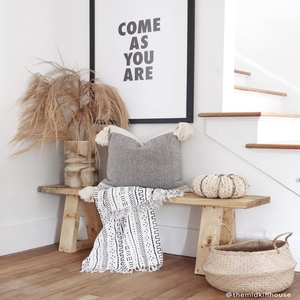 Decor
Fall is here and that means it is time to refresh and dec...