Finding the right hardware for your frame is easy at Art To Frames. We offer four different hardware types that each have their own advantages. Our favorite hanging solution that is available exclu...
Custom Bulletin Boards For Your Loved...
During the winter months, it can be a huge challenge keeping the little ones entertained when heading outside isn't an option. Not to worry though, Art To Frames has you covered. We've ...
Custom Framing: How To Find The Perfe...
Custom framing online at Art To Frames provides you with hundreds of options to customize that you could never see in a showroom. Upload your image on to our Custom Framing page and see y...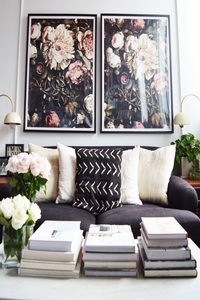 Best Of
There are more renters toda...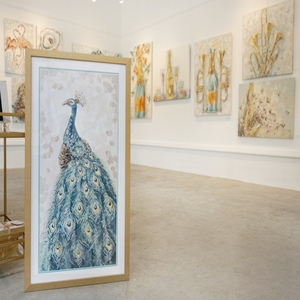 Artist Profiles
Bio-- I paint to bring joy and personality to peopl...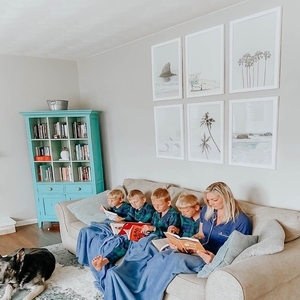 Decor
With everyone spending some extra time at home these days...