How to Create a Perfectly Balanced Ga...
Not only is it Friday (yay!) but once again we've found some spectacular art to add to your next gallery wall - and best of all - its all FREE to download! Today our free art comes f...
BEFORE & AFTER: A Dark Bedroom Gets ...
Margot's challenge: transform a dark bedroom into a light, Paris-inspired oasis. Originally inspired by Danish-style interiors, our Brooklyn homeowners opted for a black and white palette that wou...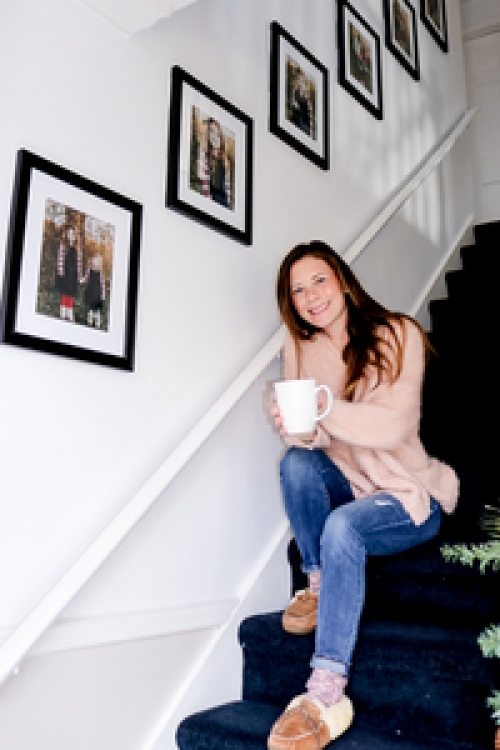 Gallery Walls 101
Planning a gallery wall can...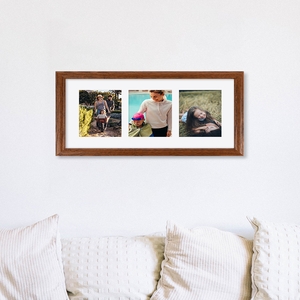 Gift Guide
Mother's Day is right around the corner and Art To ...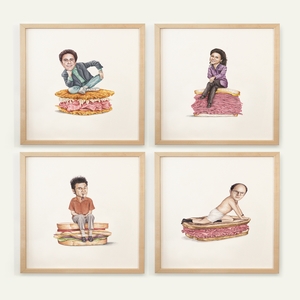 Artist Profiles
At Art To Frames we always strive to bring affordable pic...