How to Create a Perfectly Balanced Ga...
Not only is it Friday (yay!) but once again we've found some spectacular art to add to your next gallery wall - and best of all - its all FREE to download! Today our free art comes f...
BEFORE & AFTER: A Dark Bedroom Gets ...
Margot's challenge: transform a dark bedroom into a light, Paris-inspired oasis. Originally inspired by Danish-style interiors, our Brooklyn homeowners opted for a black and white palette that wou...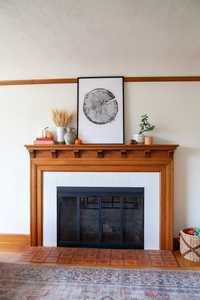 Decor
Fall is here and that means...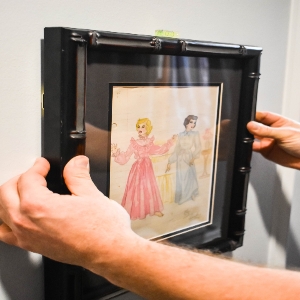 How To
Finding the right hardware for your frame is easy at Art ...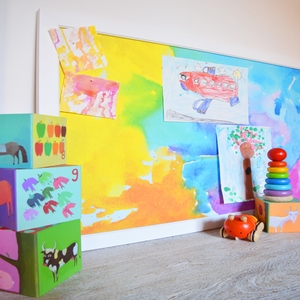 How To
During the winter months, it can be a huge challenge keep...