Art To Frames Holiday Gift Guide 2019
As we enter the end of November, this is the perfect time to find a personalized gift for the ones you love. We asked our team of expert framers at Art To Frames to help us come up with their top 5...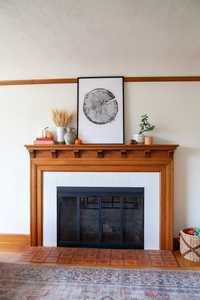 Decor
Fall is here and that means...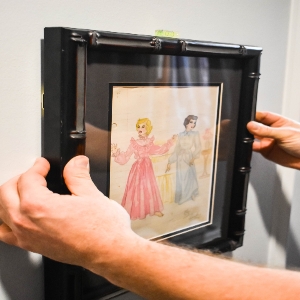 How To
Finding the right hardware for your frame is easy at Art ...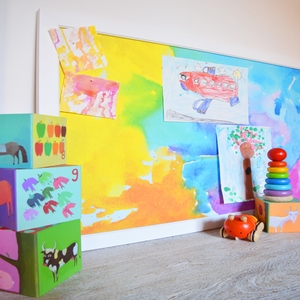 How To
During the winter months, it can be a huge challenge keep...