Planning a gallery wall can seem like a lot of work. An easy way to start is with a collection of black picture frames and white picture frames. Choosing black and white picture frames and custom ...
How To Hang A Grid Gallery Wall
At Art To Frames our goal is to make custom framing affordable and provide you access to a wide variety of picture frame options so that you can complete your next home decor project no m...
With Art To Frames' custom framing, we make it easy and affordable for you to buy and hang your first gallery wall. Whether you are just starting your art collection or looking to refresh your home...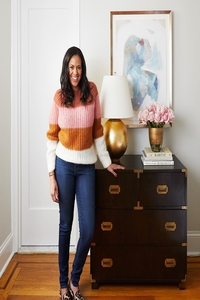 Artist Profiles
We'd like to highligh...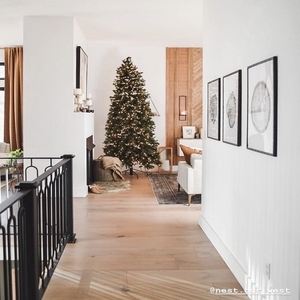 Gift Guide
Fall is here and that means it is time to refresh and...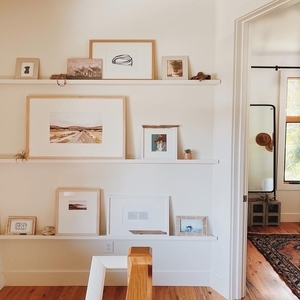 Gallery Walls 101
Displaying your collection of art doesn't necessarily mea...