The best gift you can give a newly-wed couple is one that is truly personal. A recently-wed friend of mine, after having received the items from her registry, told me that her favorite gift by far ...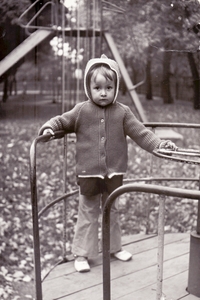 How To
How To Make C...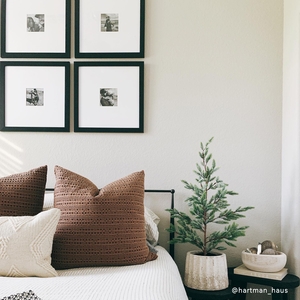 Gift Guide
As we enter the end of November, this is the perfect time...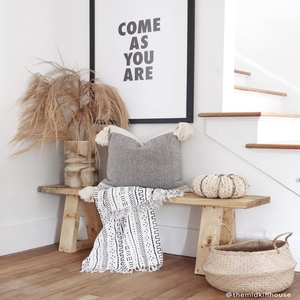 Decor
Fall is here and that means it is time to refresh and dec...