BEFORE & AFTER: A Dark Bedroom Gets ...
Margot's challenge: transform a dark bedroom into a light, Paris-inspired oasis. Originally inspired by Danish-style interiors, our Brooklyn homeowners opted for a black and white palette that wou...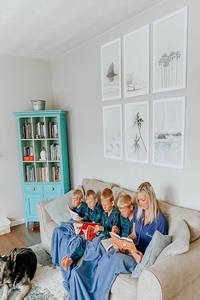 Decor
With everyone spending some...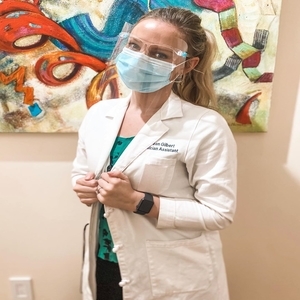 Best Of
Under normal circumstances, Art To Frames would be an onl...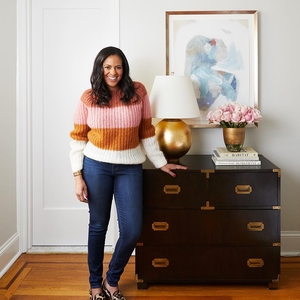 Artist Profiles
We'd like to highlight some designers that are maki...