Gallery Walls 101: Black and White
Starting a gallery wall can be a daunting task, so a simple black and white aesthetic is a great place to start. Choosing black and white frames and mattes for your collection allows you select ...
Gallery Walls that are Giving Us the ...
Blue can have any effect on how a room feels. It can set the mood in in both subtle and dramatic ways - blues with grey tones can have a calming and soothing effect, dark and navy blues ...
14 Gallery Walls that Take Style to N...
14 Gallery Walls that Take Style to New Heights A gallery wall doesn't have to be hung at eye-level to work in your space. Some of the most dramatic and enticing gallery walls utiliz...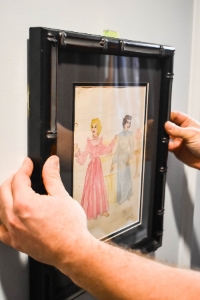 How To
Finding the right hardware ...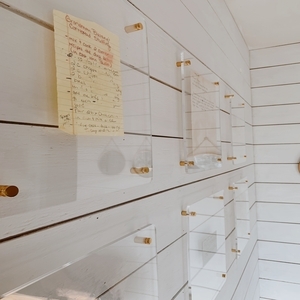 Gallery Walls 101
Since 1929, Art To Frames has been dedicated to helping p...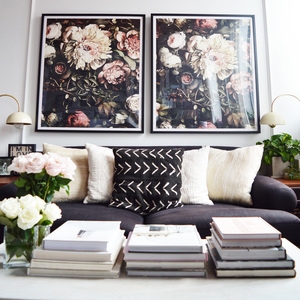 Best Of
There are more renters today than at any other time over ...