Influencer Spotlight: CreekwoodHill
Being able to offer products to help customers bring their decor ideas to life is what Art To Frames is all about. To show our gratitude we will be highlighting some of our amazing influencers that...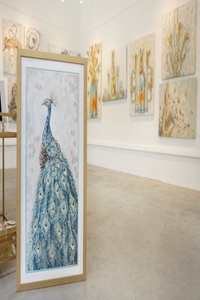 Artist Profiles
At Art To Frames, we pride ...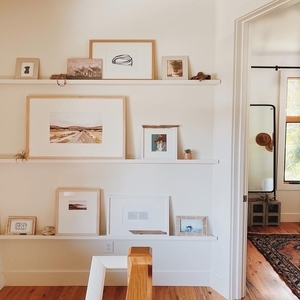 Gallery Walls 101
Displaying your collection of art doesn't necessarily mea...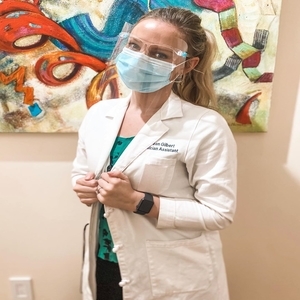 Best Of
Under normal circumstances, Art To Frames would be an onl...