Influencer Spotlight: CreekwoodHill
Being able to offer products to help customers bring their decor ideas to life is what Art To Frames is all about. To show our gratitude we will be highlighting some of our amazing influencers that...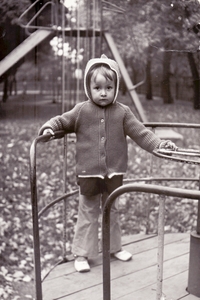 How To
How To Make C...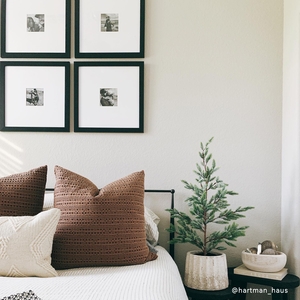 Gift Guide
As we enter the end of November, this is the perfect time...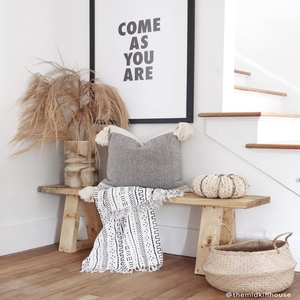 Decor
Fall is here and that means it is time to refresh and dec...