With Art To Frames' custom framing, we make it easy and affordable for you to buy and hang your first gallery wall. Whether you are just starting your art collection or looking to refresh your home...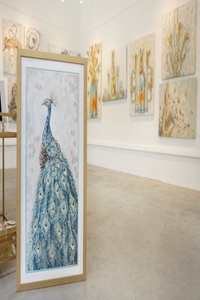 Artist Profiles
At Art To Frames, we pride ...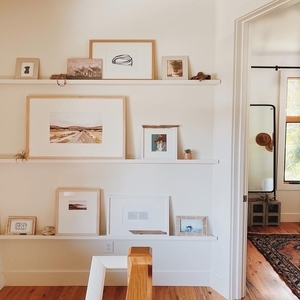 Gallery Walls 101
Displaying your collection of art doesn't necessarily mea...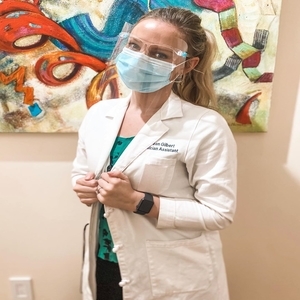 Best Of
Under normal circumstances, Art To Frames would be an onl...