Looking to frame your favorite prints, photographs or artwork, but don't know where to start? We've got you covered with our easy how-to guide to get you on your way to getting th...
This is a re-post from Far White Piece who featured an acrylic print we designed for them! Thank you Far White Piece! Whenever we go shopping, we are always looking for wall art. Unfortunately wal...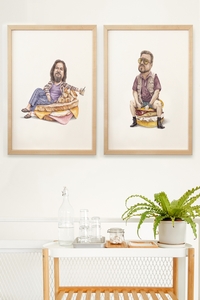 Artist Profiles
At Art To Frames we always ...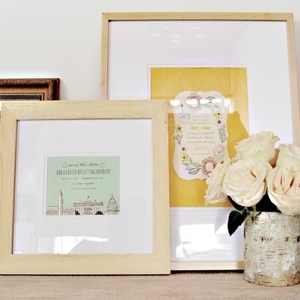 How To
The best gift you can give a newly-wed couple is one that...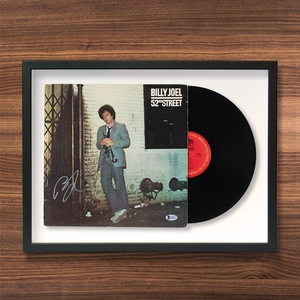 Gift Guide
Looking for the perfect gift for Dad this Father's ...