Artist Spotlight: Celebs on Sandwiches
At Art To Frames we always strive to bring affordable picture framing to our customers and to that end we aim to partner with the best artists out there. We sat down with one of our favorite artis...
Why You Should Get Custom Frames For ...
(And How To Make It Easy) Artwork is a great addition to any room. It can spruce up your office, complete your living room, or personalize your bedroom. And while, sure, you can just tack up the p...
Planning a gallery wall can seem like a lot of work. An easy way to start is with a collection of black picture frames and white picture frames. Choosing black and white picture frames and custom ...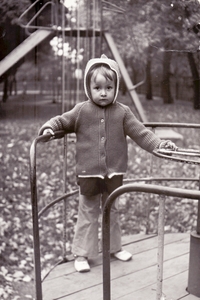 How To
How To Make C...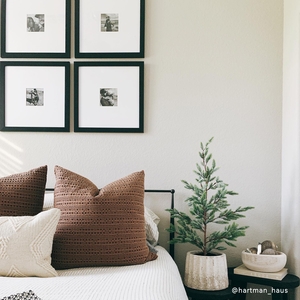 Gift Guide
As we enter the end of November, this is the perfect time...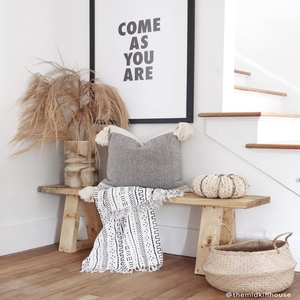 Decor
Fall is here and that means it is time to refresh and dec...