Fall is in full swing, and the holidays are right around the corner! To help you welcome in the change of seasons we have some helpful recommendations for which of our frames to choose for your fal...
Artist Spotlight: Art By Megan
With an attitude of experimentation and a keen eye for beautiful landscapes, Megan Collars is one of our favorite artists that uses Art To Frames as her go to source for framing her art. ...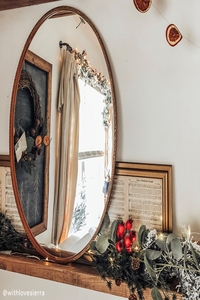 Gift Guide
As we enter the end of Nove...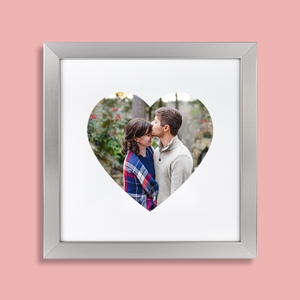 Gift Guide
This Valentine's Day ditch the chocolates and flowers and...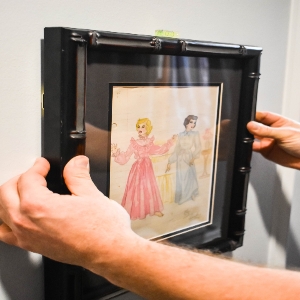 How To
Finding the right hardware for your frame is easy at Art ...