Artist Highlight: Casey Langteau
At Art To Frames, we pride ourselves on having one of the largest online collections of custom picture frames. Our large selection makes it possible for amazing artists like Casey Langteau to creat...
Finding the right hardware for your frame is easy at Art To Frames. We offer four different hardware types that each have their own advantages. Our favorite hanging solution that is available exclu...
Influencer Spotlight: Kismet House
We strive to put our products in the hands of professionals who can show you how to use them to better style your home. We recently enlisted the help of our stylist friend, Erin Conway also k...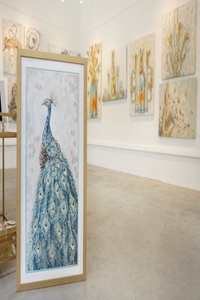 Artist Profiles
At Art To Frames, we pride ...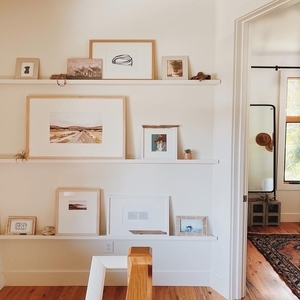 Gallery Walls 101
Displaying your collection of art doesn't necessarily mea...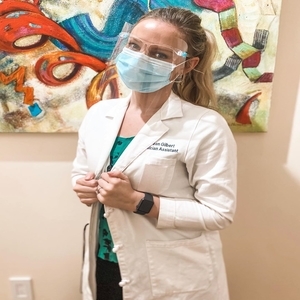 Best Of
Under normal circumstances, Art To Frames would be an onl...