Artist Spotlight: Celebs on Sandwiches
At Art To Frames we always strive to bring affordable picture framing to our customers and to that end we aim to partner with the best artists out there. We sat down with one of our favorite artis...
How To Hang Your Art Like A Pro
No matter where or how you decided to hang your artwork we have the best selection of options with over 300 frame styles available for custom framing. A great place to start is with some of o...
Still looking for some last minute gifts? We've got you covered! Shopping for that special someone this holiday season shouldn't be a chore. With over 300+ different frame s...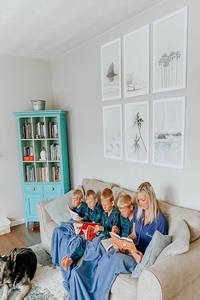 Decor
With everyone spending some...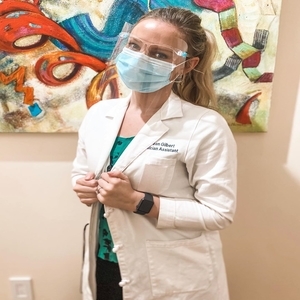 Best Of
Under normal circumstances, Art To Frames would be an onl...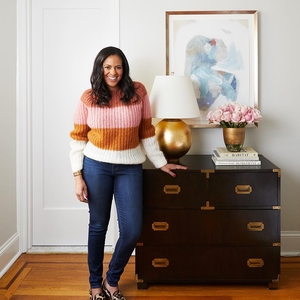 Artist Profiles
We'd like to highlight some designers that are maki...