Why You Should Get Custom Frames For ...
(And How To Make It Easy) Artwork is a great addition to any room. It can spruce up your office, complete your living room, or personalize your bedroom. And while, sure, you can just tack up the p...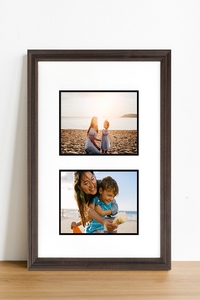 Gift Guide
Mother's Day is right...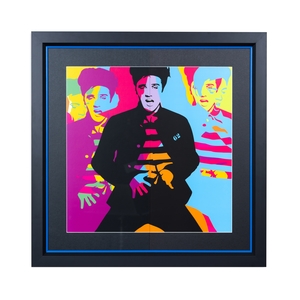 How To
What is glazing? Glazing refers to the glass or acrylic ...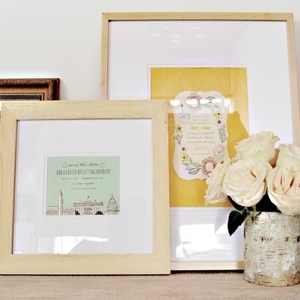 How To
The best gift you can give a newly-wed couple is one that...