Why You Should Get Custom Frames For ...
(And How To Make It Easy) Artwork is a great addition to any room. It can spruce up your office, complete your living room, or personalize your bedroom. And while, sure, you can just tack up the p...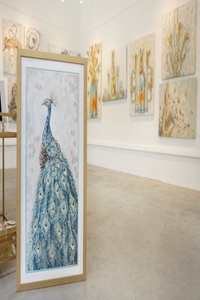 Artist Profiles
At Art To Frames, we pride ...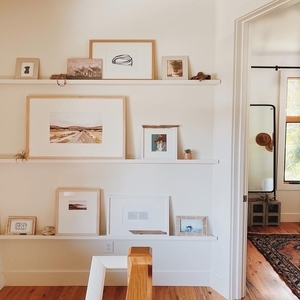 Gallery Walls 101
Displaying your collection of art doesn't necessarily mea...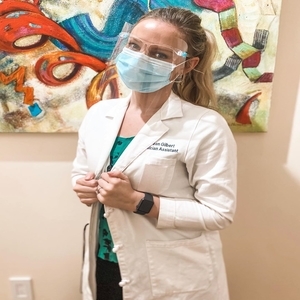 Best Of
Under normal circumstances, Art To Frames would be an onl...