Artist Highlight: Casey Langteau
At Art To Frames, we pride ourselves on having one of the largest online collections of custom picture frames. Our large selection makes it possible for amazing artists like Casey Langteau to creat...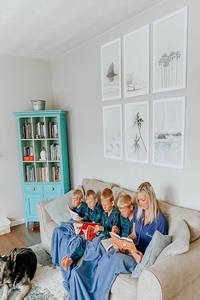 Decor
With everyone spending some...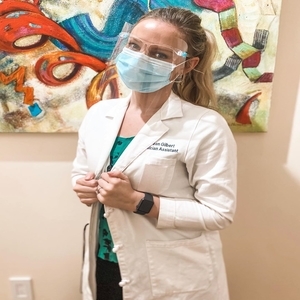 Best Of
Under normal circumstances, Art To Frames would be an onl...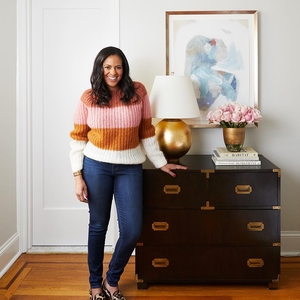 Artist Profiles
We'd like to highlight some designers that are maki...