Mother's Day is right around the corner and Art To Frames has your go-to guide to help you find the perfect gift for all the Mothers in your life. We will be covering our top products f...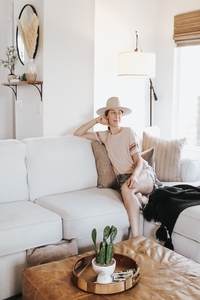 Artist Profiles
We pride ourselves on provi...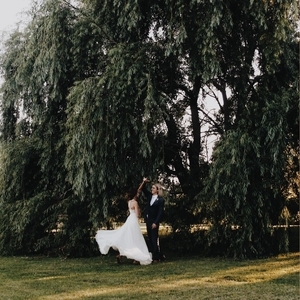 Best Of
We love to share what picture frames are being made ...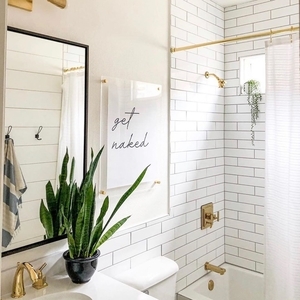 How To
Decorating your home is not limited to your bedroom or li...