Custom Bulletin Boards For Your Loved...
During the winter months, it can be a huge challenge keeping the little ones entertained when heading outside isn't an option. Not to worry though, Art To Frames has you covered. We've ...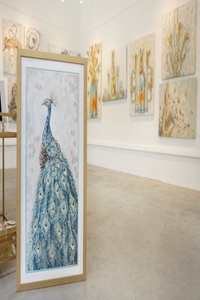 Artist Profiles
At Art To Frames, we pride ...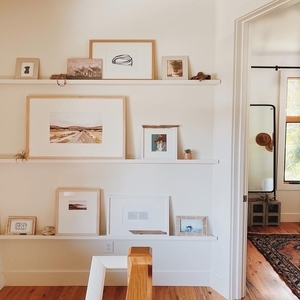 Gallery Walls 101
Displaying your collection of art doesn't necessarily mea...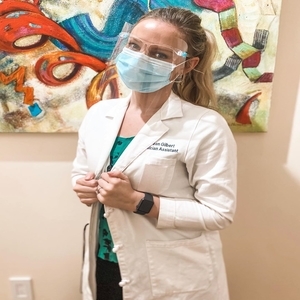 Best Of
Under normal circumstances, Art To Frames would be an onl...