At Art To Frames we know custom framing is one of the easiest ways to improve the decor of your home or office. Our variety of frames provide you with the ability to make your artwork or photograph...
Looking to frame your favorite prints, photographs or artwork, but don't know where to start? We've got you covered with our easy how-to guide to get you on your way to getting th...
Product Highlight: Acrylic Floating F...
The art in your home is stunning and it deserves a frame that looks professional. With our Floating Acrylic Frames you get two panels of floating acrylic to frame your art for a light and border-le...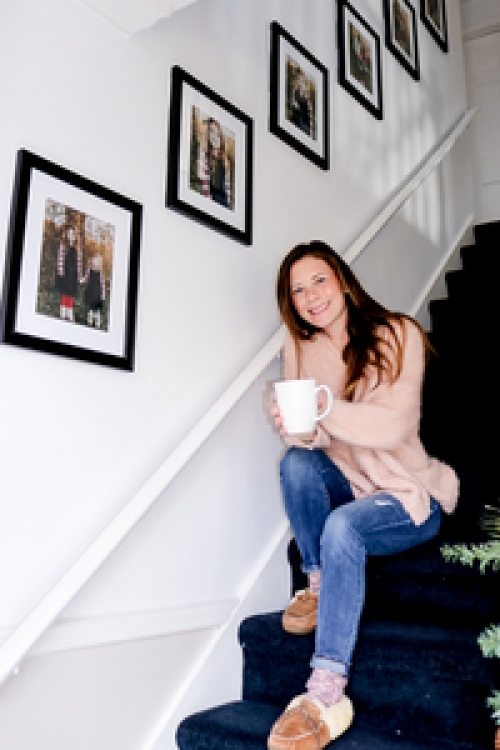 Gallery Walls 101
Planning a gallery wall can...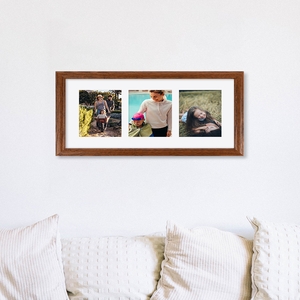 Gift Guide
Mother's Day is right around the corner and Art To ...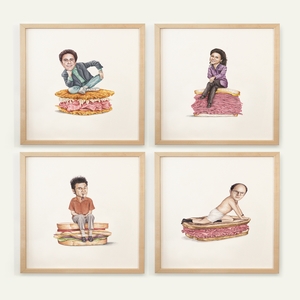 Artist Profiles
At Art To Frames we always strive to bring affordable pic...