You did it! After completing seemingly endless flow of papers and pulling all-nighters in the library, you can proudly walk across that commencement stage and accept your diploma. But, now what? D...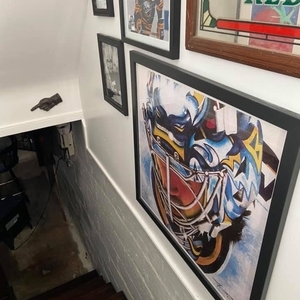 Best Of
We want to thank everyone w...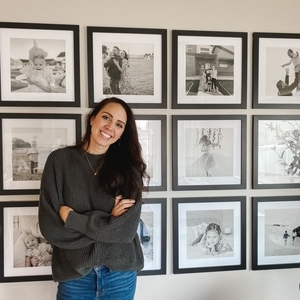 Artist Profiles
We pride ourselves on providing affordable cus...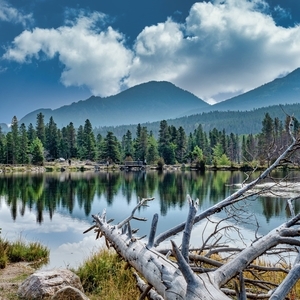 Best Of
We love to share what picture frames are being made ...