You did it! After completing seemingly endless flow of papers and pulling all-nighters in the library, you can proudly walk across that commencement stage and accept your diploma. But, now what? D...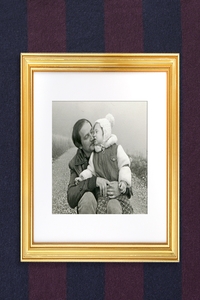 Gift Guide
Looking for the perfect gif...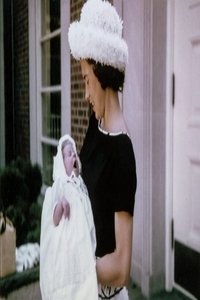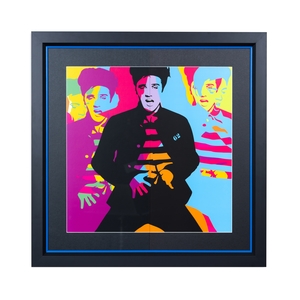 How To
What is glazing? Glazing refers to the glass or acrylic ...
INSTAGRAM
Follow us on Instagram
FEATURED