You did it! After completing seemingly endless flow of papers and pulling all-nighters in the library, you can proudly walk across that commencement stage and accept your diploma. But, now what? D...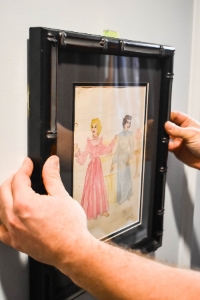 How To
Finding the right hardware ...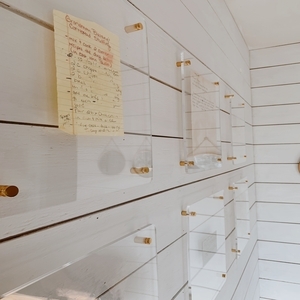 Gallery Walls 101
Since 1929, Art To Frames has been dedicated to helping p...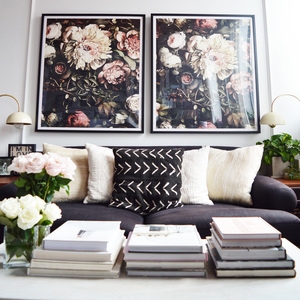 Best Of
There are more renters today than at any other time over ...