You did it! After completing seemingly endless flow of papers and pulling all-nighters in the library, you can proudly walk across that commencement stage and accept your diploma. But, now what? D...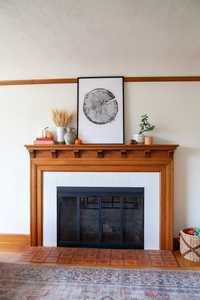 Decor
Fall is here and that means...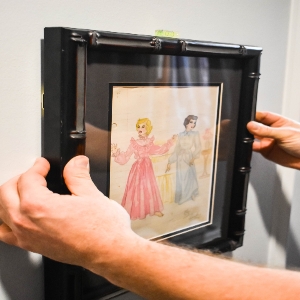 How To
Finding the right hardware for your frame is easy at Art ...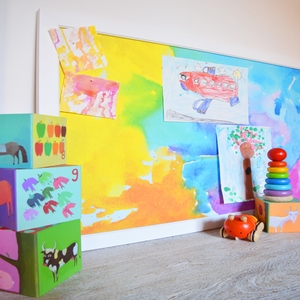 How To
During the winter months, it can be a huge challenge keep...