Fall Home Decor With Art To Frames
Fall is here and that means it is time to refresh and decorate your home with fall décor items! We asked all our experts at Art To Frames for their top tips on how to decorate your home for...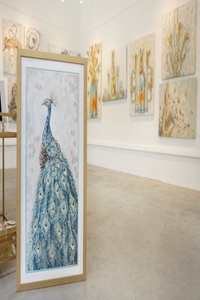 Artist Profiles
At Art To Frames, we pride ...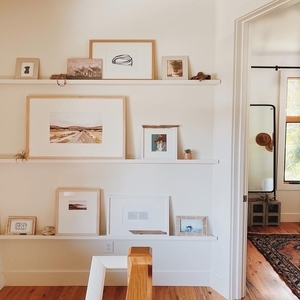 Gallery Walls 101
Displaying your collection of art doesn't necessarily mea...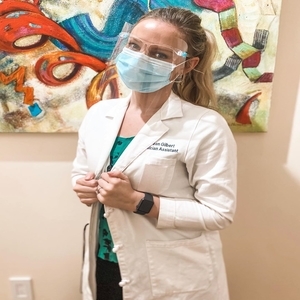 Best Of
Under normal circumstances, Art To Frames would be an onl...