Fall Home Decor With Art To Frames
Fall is here and that means it is time to refresh and decorate your home with fall décor items! We asked all our experts at Art To Frames for their top tips on how to decorate your home for...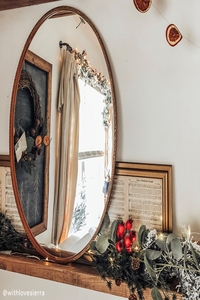 Gift Guide
As we enter the end of Nove...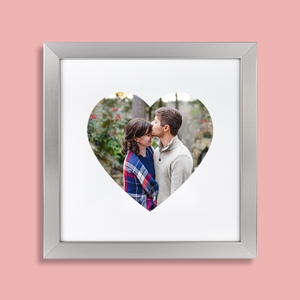 Gift Guide
This Valentine's Day ditch the chocolates and flowers and...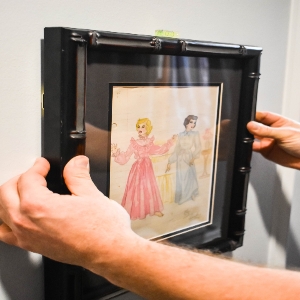 How To
Finding the right hardware for your frame is easy at Art ...