Frame Your Old Family Recipes With Ou...
Since 1929, Art To Frames has been dedicated to helping preserve your family photos and heirlooms. Family photos and heirlooms bring a touch of personality to a home and tell a story when the...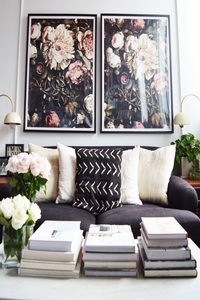 Best Of
There are more renters toda...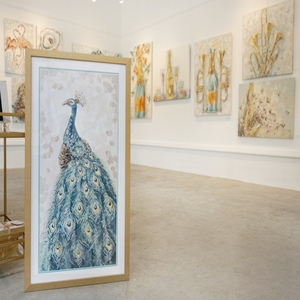 Artist Profiles
Bio-- I paint to bring joy and personality to peopl...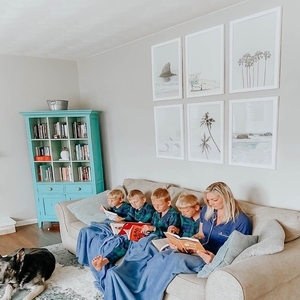 Decor
With everyone spending some extra time at home these days...