Frame Your Old Family Recipes With Ou...
Since 1929, Art To Frames has been dedicated to helping preserve your family photos and heirlooms. Family photos and heirlooms bring a touch of personality to a home and tell a story when the...
The Art To Frames Valentine's Day Gif...
This Valentine's Day ditch the chocolates and flowers and give a gift that will last with a custom picture frame. Below we will highlight our best Valentine's Day gifts to give to the ones you love...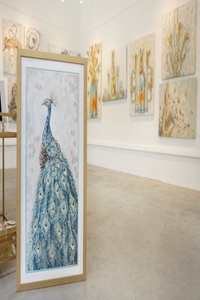 Artist Profiles
At Art To Frames, we pride ...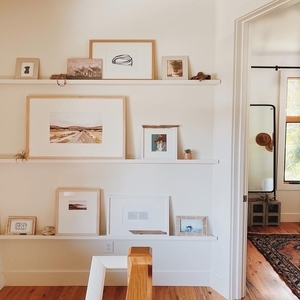 Gallery Walls 101
Displaying your collection of art doesn't necessarily mea...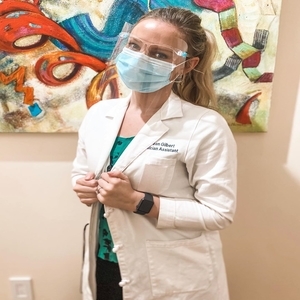 Best Of
Under normal circumstances, Art To Frames would be an onl...