Artist Highlight: Casey Langteau
At Art To Frames, we pride ourselves on having one of the largest online collections of custom picture frames. Our large selection makes it possible for amazing artists like Casey Langteau to creat...
Work From Home Decor Tips and Tricks
With everyone spending some extra time at home these days we decided to reach out to some of our favorite home decor experts to see how they are dealing with quarantine. @blankslatereno W...
Frame Your Old Family Recipes With Ou...
Since 1929, Art To Frames has been dedicated to helping preserve your family photos and heirlooms. Family photos and heirlooms bring a touch of personality to a home and tell a story when the...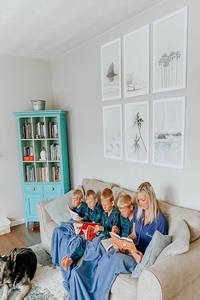 Decor
With everyone spending some...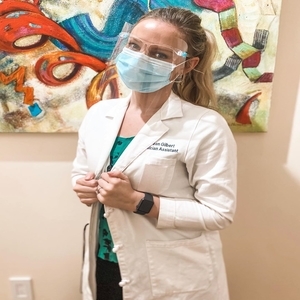 Best Of
Under normal circumstances, Art To Frames would be an onl...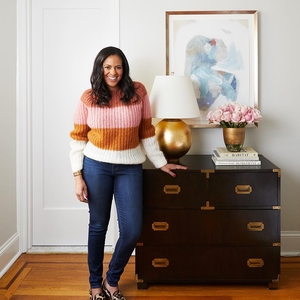 Artist Profiles
We'd like to highlight some designers that are maki...