Custom Framing: How To Find The Perfe...
Custom framing online at Art To Frames provides you with hundreds of options to customize that you could never see in a showroom. Upload your image on to our Custom Framing page and see y...
Mother's Day is right around the corner and Art To Frames has your go-to guide to help you find the perfect gift for all the Mothers in your life. We will be covering our top products f...
Artist Spotlight: Celebs on Sandwiches
At Art To Frames we always strive to bring affordable picture framing to our customers and to that end we aim to partner with the best artists out there. We sat down with one of our favorite artis...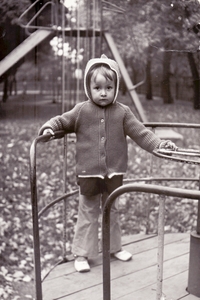 How To
How To Make C...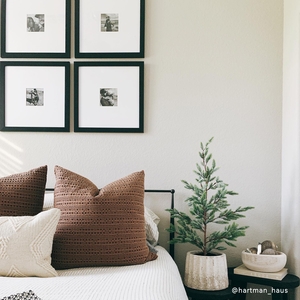 Gift Guide
As we enter the end of November, this is the perfect time...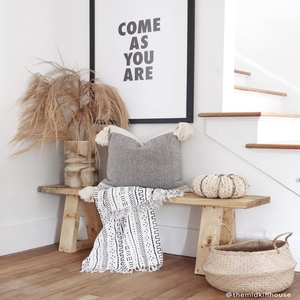 Decor
Fall is here and that means it is time to refresh and dec...