How To Choose The Right Glass Option ...
What is glazing? Glazing refers to the glass or acrylic that is used in framing to cover your project. A good way to think of glazing is like a security guard for your artwork since it guards and ...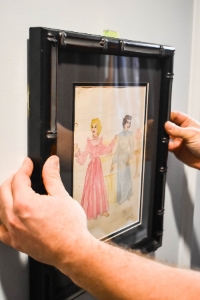 How To
Finding the right hardware ...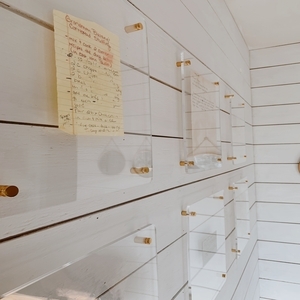 Gallery Walls 101
Since 1929, Art To Frames has been dedicated to helping p...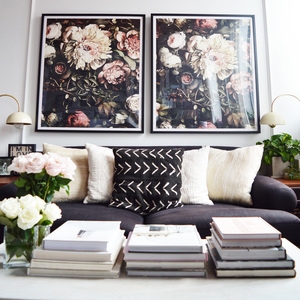 Best Of
There are more renters today than at any other time over ...