How To Choose The Right Glass Option ...
What is glazing? Glazing refers to the glass or acrylic that is used in framing to cover your project. A good way to think of glazing is like a security guard for your artwork since it guards and ...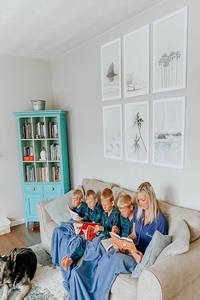 Decor
With everyone spending some...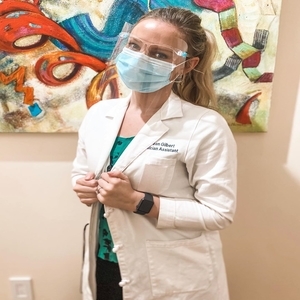 Best Of
Under normal circumstances, Art To Frames would be an onl...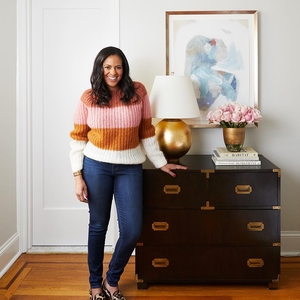 Artist Profiles
We'd like to highlight some designers that are maki...