Gold is and always will be an interior designer's go-to for a pop of of sparkly color, not just because it adds a striking touch to any space, but because it will never go out of style. Whether you...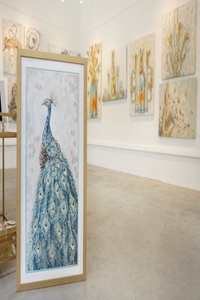 Artist Profiles
At Art To Frames, we pride ...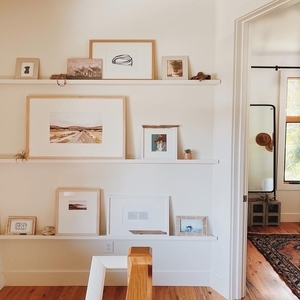 Gallery Walls 101
Displaying your collection of art doesn't necessarily mea...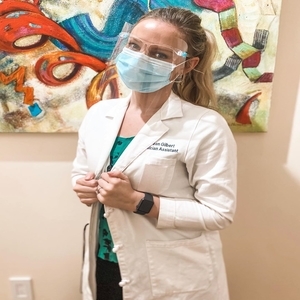 Best Of
Under normal circumstances, Art To Frames would be an onl...