The Wallpaper Guide For Renters
There are more renters today than at any other time over the past half-century. When you are not a homeowner, a lot of design decisions are based on how long you intend to stay in your particular s...
The Art To Frames Valentine's Day Gif...
This Valentine's Day ditch the chocolates and flowers and give a gift that will last with a custom picture frame. Below we will highlight our best Valentine's Day gifts to give to the ones you love...
Art To Frames Holiday Gift Guide 2019
As we enter the end of November, this is the perfect time to find a personalized gift for the ones you love. We asked our team of expert framers at Art To Frames to help us come up with their top 5...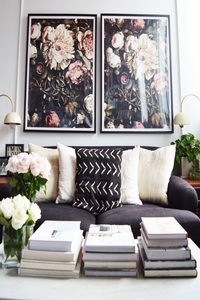 Best Of
There are more renters toda...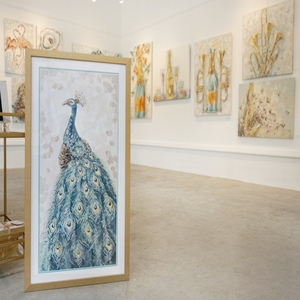 Artist Profiles
Bio-- I paint to bring joy and personality to peopl...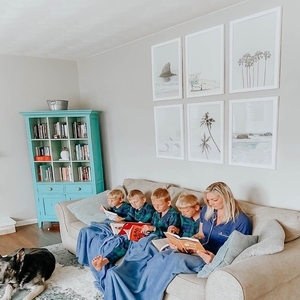 Decor
With everyone spending some extra time at home these days...