Finding the right hardware for your frame is easy at Art To Frames. We offer four different hardware types that each have their own advantages. Our favorite hanging solution that is available exclu...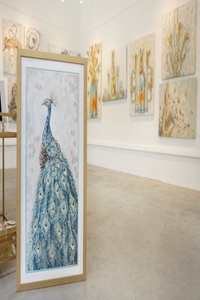 Artist Profiles
At Art To Frames, we pride ...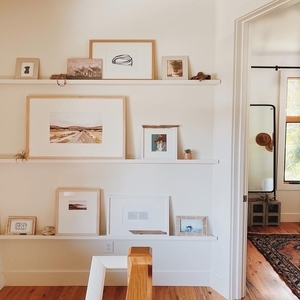 Gallery Walls 101
Displaying your collection of art doesn't necessarily mea...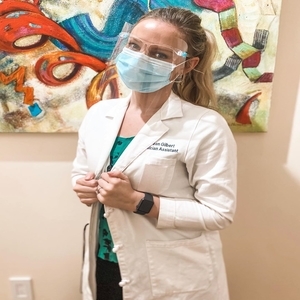 Best Of
Under normal circumstances, Art To Frames would be an onl...