Art To Frames Holiday Gift Guide 2019
As we enter the end of November, this is the perfect time to find a personalized gift for the ones you love. We asked our team of expert framers at Art To Frames to help us come up with their top 5...
Still looking for some last minute gifts? We've got you covered! Shopping for that special someone this holiday season shouldn't be a chore. With over 300+ different frame s...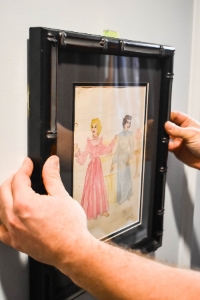 How To
Finding the right hardware ...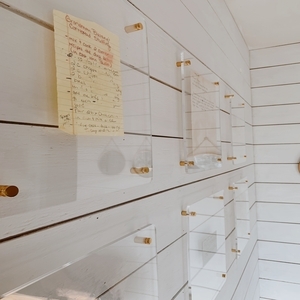 Gallery Walls 101
Since 1929, Art To Frames has been dedicated to helping p...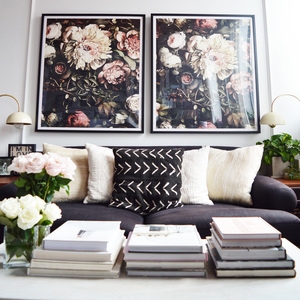 Best Of
There are more renters today than at any other time over ...