Holiday Decorating Tips: Influencer A...
We love getting into the holiday spirit and believe that home decor is one of the best ways to show it. Using your existing picture frame collection we will show you 5 easy ways some of our favorit...
Art To Frames Holiday Gift Guide 2019
As we enter the end of November, this is the perfect time to find a personalized gift for the ones you love. We asked our team of expert framers at Art To Frames to help us come up with their top 5...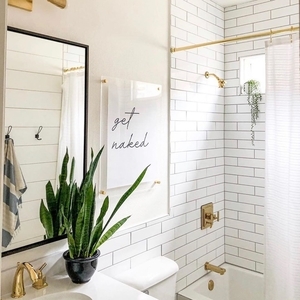 How To
Decorating your home is not...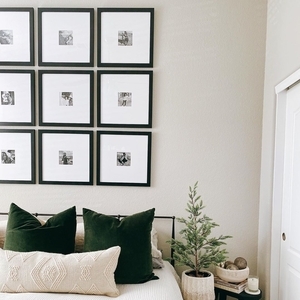 How To
At Art To Frames, we offer one of the largest collections...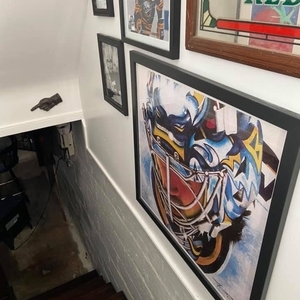 Best Of
We want to thank everyone who shares their stories with u...