Art To Frames Holiday Gift Guide 2019
As we enter the end of November, this is the perfect time to find a personalized gift for the ones you love. We asked our team of expert framers at Art To Frames to help us come up with their top 5...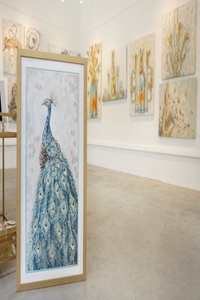 Artist Profiles
At Art To Frames, we pride ...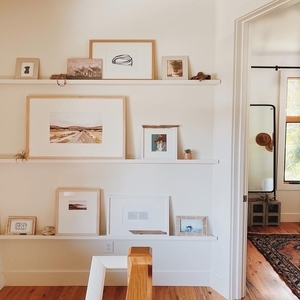 Gallery Walls 101
Displaying your collection of art doesn't necessarily mea...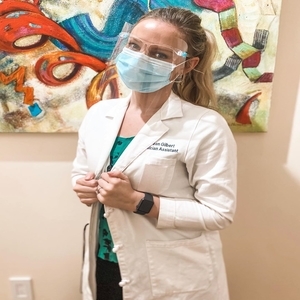 Best Of
Under normal circumstances, Art To Frames would be an onl...