Still looking for some last minute gifts? We've got you covered! Shopping for that special someone this holiday season shouldn't be a chore. With over 300+ different frame s...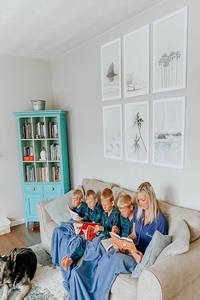 Decor
With everyone spending some...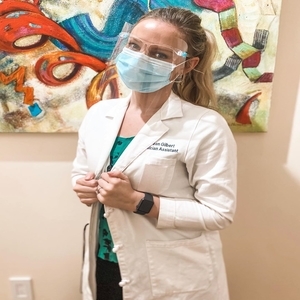 Best Of
Under normal circumstances, Art To Frames would be an onl...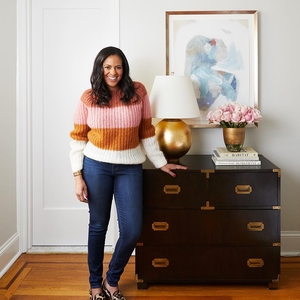 Artist Profiles
We'd like to highlight some designers that are maki...