Still looking for some last minute gifts? We've got you covered! Shopping for that special someone this holiday season shouldn't be a chore. With over 300+ different frame s...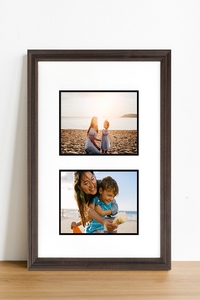 Gift Guide
Mother's Day is right...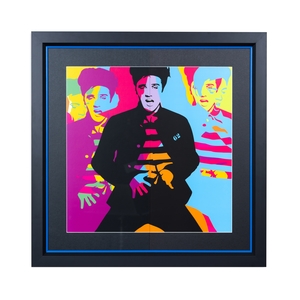 How To
What is glazing? Glazing refers to the glass or acrylic ...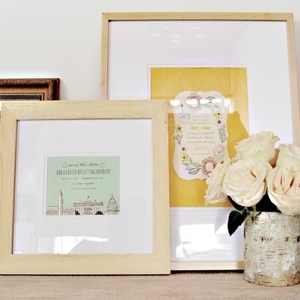 How To
The best gift you can give a newly-wed couple is one that...
INSTAGRAM
Follow us on Instagram
FEATURED