Still looking for some last minute gifts? We've got you covered! Shopping for that special someone this holiday season shouldn't be a chore. With over 300+ different frame s...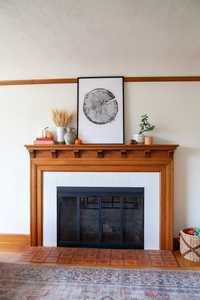 Decor
Fall is here and that means...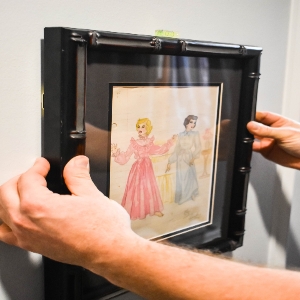 How To
Finding the right hardware for your frame is easy at Art ...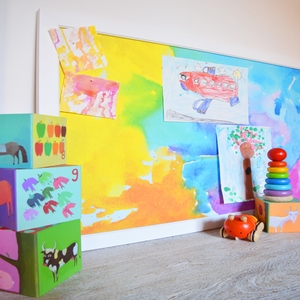 How To
During the winter months, it can be a huge challenge keep...
INSTAGRAM
Follow us on Instagram
FEATURED