Talking Design With Home Decor Expert...
We pride ourselves on providing affordable custom framing for our framing community so that they can complete their next home decor project. We want to highlight some of our favorite hom...
Designers That We Are Inspired By
We'd like to highlight some designers that are making a name for themselves from founding their own design studios to leading meaningful charitable organizations. These designers are based th...
Work From Home Decor Tips and Tricks
With everyone spending some extra time at home these days we decided to reach out to some of our favorite home decor experts to see how they are dealing with quarantine. @blankslatereno W...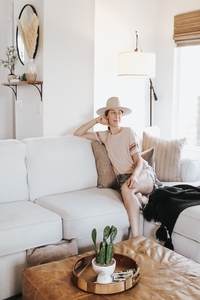 Artist Profiles
We pride ourselves on provi...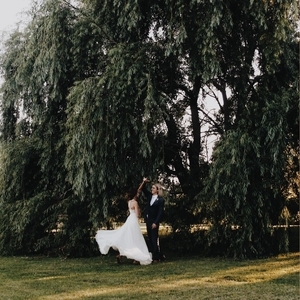 Best Of
We love to share what picture frames are being made ...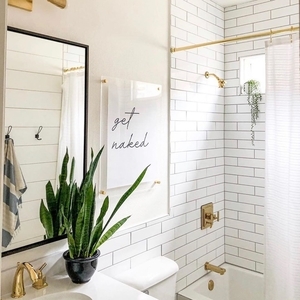 How To
Decorating your home is not limited to your bedroom or li...