How To Hang Your Art Like A Pro
No matter where or how you decided to hang your artwork we have the best selection of options with over 300 frame styles available for custom framing. A great place to start is with some of o...
Looking to frame your favorite prints, photographs or artwork, but don't know where to start? We've got you covered with our easy how-to guide to get you on your way to getting th...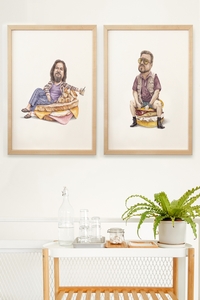 Artist Profiles
At Art To Frames we always ...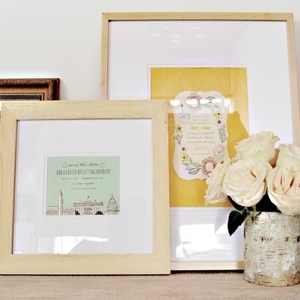 How To
The best gift you can give a newly-wed couple is one that...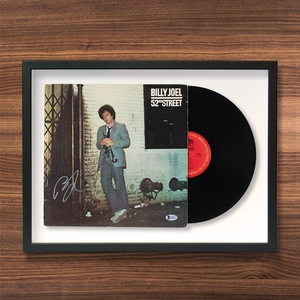 Gift Guide
Looking for the perfect gift for Dad this Father's ...