At Art To Frames we know custom framing is one of the easiest ways to improve the decor of your home or office. Our variety of frames provide you with the ability to make your artwork or photograph...
Product Highlight: Acrylic Floating F...
The art in your home is stunning and it deserves a frame that looks professional. With our Floating Acrylic Frames you get two panels of floating acrylic to frame your art for a light and border-le...
Influencer Spotlight: Kismet House
We strive to put our products in the hands of professionals who can show you how to use them to better style your home. We recently enlisted the help of our stylist friend, Erin Conway also k...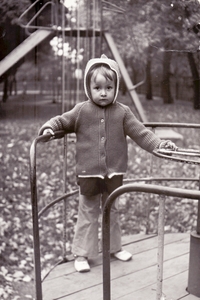 How To
How To Make C...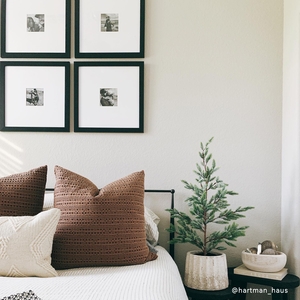 Gift Guide
As we enter the end of November, this is the perfect time...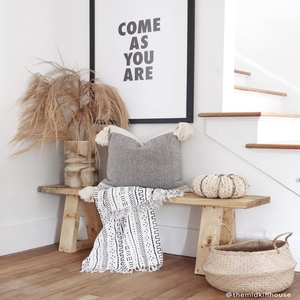 Decor
Fall is here and that means it is time to refresh and dec...