Designers That We Are Inspired By
We'd like to highlight some designers that are making a name for themselves from founding their own design studios to leading meaningful charitable organizations. These designers are based th...
At Art To Frames we know custom framing is one of the easiest ways to improve the decor of your home or office. Our variety of frames provide you with the ability to make your artwork or photograph...
Product Highlight: Acrylic Floating F...
The art in your home is stunning and it deserves a frame that looks professional. With our Floating Acrylic Frames you get two panels of floating acrylic to frame your art for a light and border-le...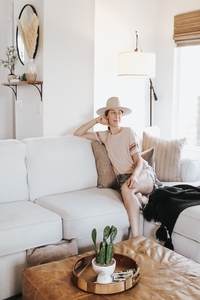 Artist Profiles
We pride ourselves on provi...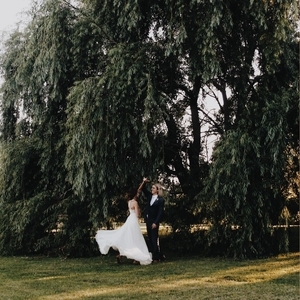 Best Of
We love to share what picture frames are being made ...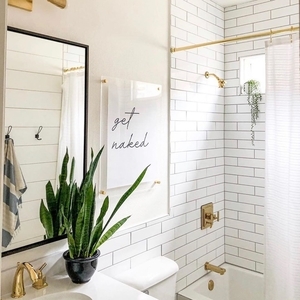 How To
Decorating your home is not limited to your bedroom or li...