Designers That We Are Inspired By
We'd like to highlight some designers that are making a name for themselves from founding their own design studios to leading meaningful charitable organizations. These designers are based th...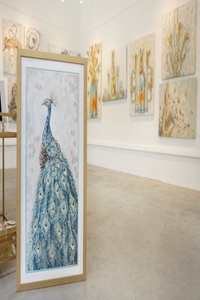 Artist Profiles
At Art To Frames, we pride ...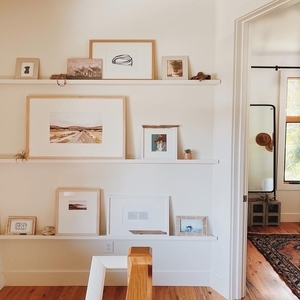 Gallery Walls 101
Displaying your collection of art doesn't necessarily mea...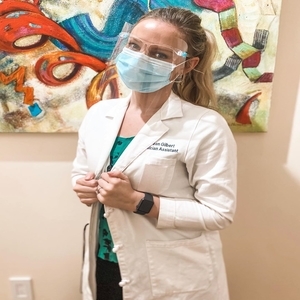 Best Of
Under normal circumstances, Art To Frames would be an onl...