Bulletin Board Ideas: Customize with ...
Did you know that Art To Frames is much more than just picture frames? We offer a full line of home decor items including our PinPix Custom Bulletin Boards. Replacing traditional cork boards, PinPi...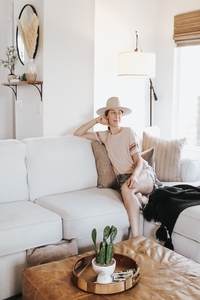 Artist Profiles
We pride ourselves on provi...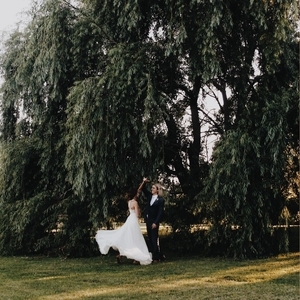 Best Of
We love to share what picture frames are being made ...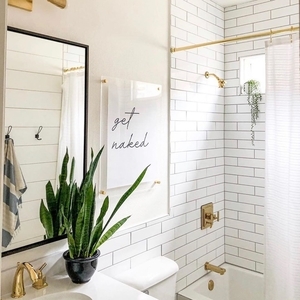 How To
Decorating your home is not limited to your bedroom or li...