Custom Bulletin Boards For Your Loved...
During the winter months, it can be a huge challenge keeping the little ones entertained when heading outside isn't an option. Not to worry though, Art To Frames has you covered. We've ...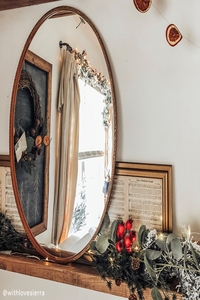 Gift Guide
As we enter the end of Nove...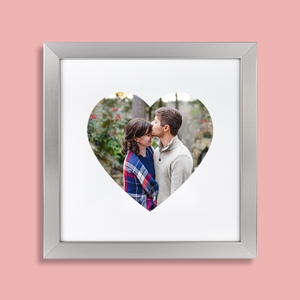 Gift Guide
This Valentine's Day ditch the chocolates and flowers and...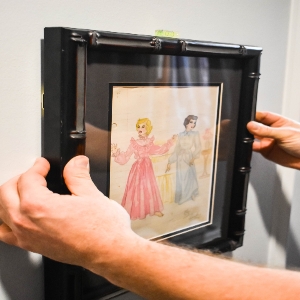 How To
Finding the right hardware for your frame is easy at Art ...