Bulletin Board Ideas: Customize with ...
Did you know that Art To Frames is much more than just picture frames? We offer a full line of home decor items including our PinPix Custom Bulletin Boards. Replacing traditional cork boards, PinPi...
Custom Bulletin Boards For Your Loved...
During the winter months, it can be a huge challenge keeping the little ones entertained when heading outside isn't an option. Not to worry though, Art To Frames has you covered. We've ...
Mother's Day is right around the corner and Art To Frames has your go-to guide to help you find the perfect gift for all the Mothers in your life. We will be covering our top products f...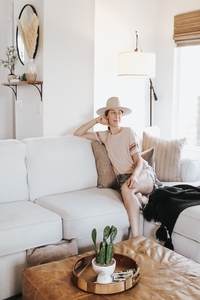 Artist Profiles
We pride ourselves on provi...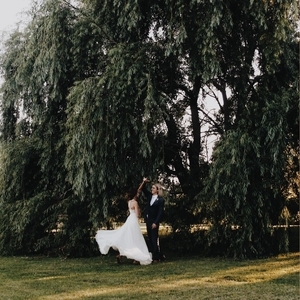 Best Of
We love to share what picture frames are being made ...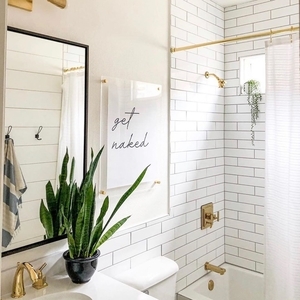 How To
Decorating your home is not limited to your bedroom or li...