Looking for the perfect gift for Dad this Father's Day? Our Custom Framing is the perfect way to show Dad how much you love him. Finding your Dad the perfect gift can be hard. With all...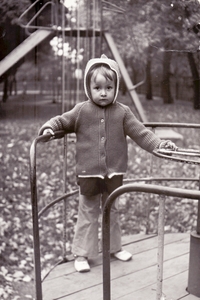 How To
How To Make C...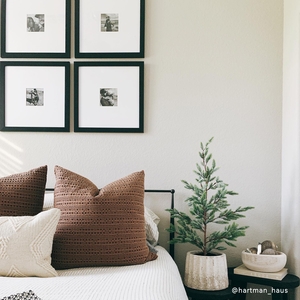 Gift Guide
As we enter the end of November, this is the perfect time...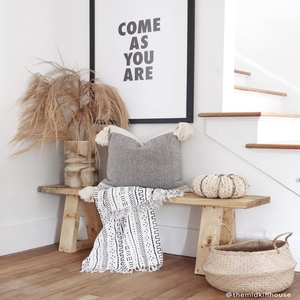 Decor
Fall is here and that means it is time to refresh and dec...
INSTAGRAM
Follow us on Instagram
FEATURED