Artist Spotlight: Celebs on Sandwiches
At Art To Frames we always strive to bring affordable picture framing to our customers and to that end we aim to partner with the best artists out there. We sat down with one of our favorite artis...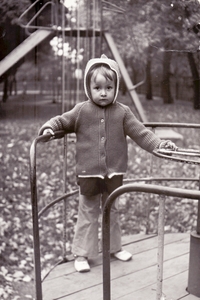 How To
How To Make C...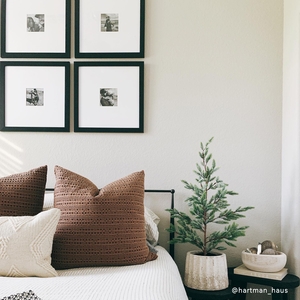 Gift Guide
As we enter the end of November, this is the perfect time...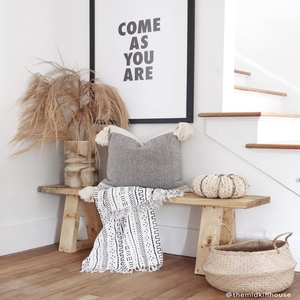 Decor
Fall is here and that means it is time to refresh and dec...