Artist Spotlight: Celebs on Sandwiches
At Art To Frames we always strive to bring affordable picture framing to our customers and to that end we aim to partner with the best artists out there. We sat down with one of our favorite artis...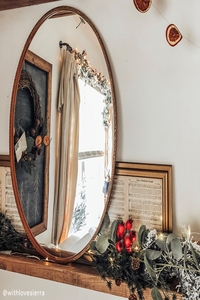 Gift Guide
As we enter the end of Nove...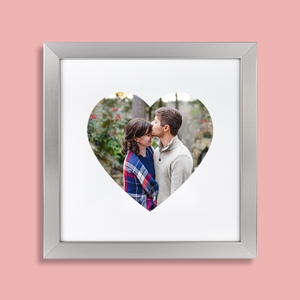 Gift Guide
This Valentine's Day ditch the chocolates and flowers and...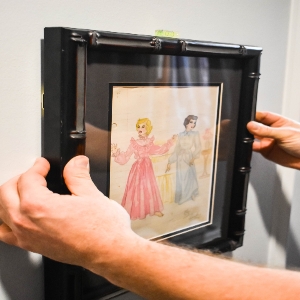 How To
Finding the right hardware for your frame is easy at Art ...