Custom Framing: How To Find The Perfe...
Custom framing online at Art To Frames provides you with hundreds of options to customize that you could never see in a showroom. Upload your image on to our Custom Framing page and see y...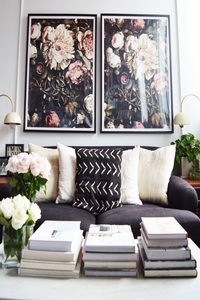 Best Of
There are more renters toda...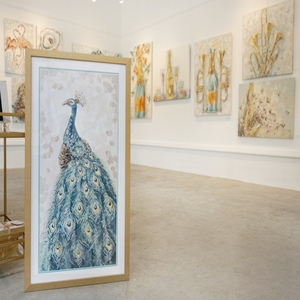 Artist Profiles
Bio-- I paint to bring joy and personality to peopl...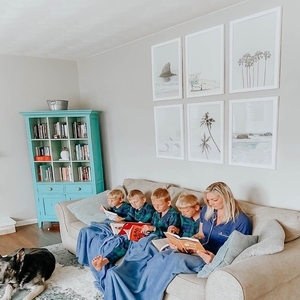 Decor
With everyone spending some extra time at home these days...