The best gift you can give a newly-wed couple is one that is truly personal. A recently-wed friend of mine, after having received the items from her registry, told me that her favorite gift by far ...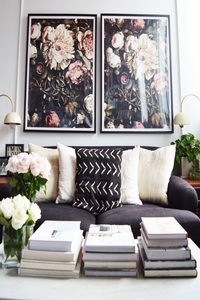 Best Of
There are more renters toda...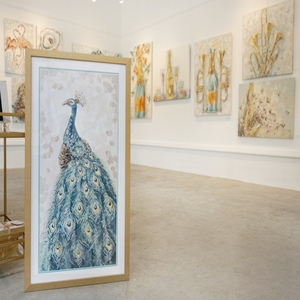 Artist Profiles
Bio-- I paint to bring joy and personality to peopl...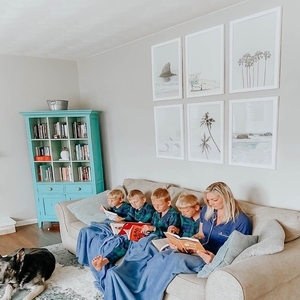 Decor
With everyone spending some extra time at home these days...