The best gift you can give a newly-wed couple is one that is truly personal. A recently-wed friend of mine, after having received the items from her registry, told me that her favorite gift by far ...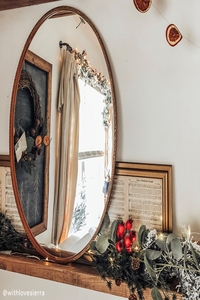 Gift Guide
As we enter the end of Nove...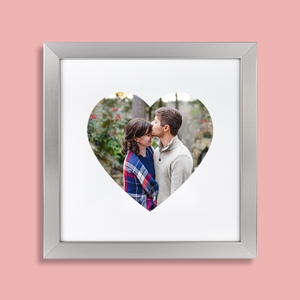 Gift Guide
This Valentine's Day ditch the chocolates and flowers and...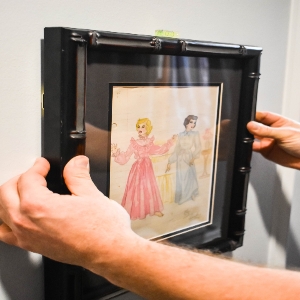 How To
Finding the right hardware for your frame is easy at Art ...