Looking for the perfect gift for Dad this Father's Day? Our Custom Framing is the perfect way to show Dad how much you love him. Finding your Dad the perfect gift can be hard. With all...
Mother's Day is right around the corner and Art To Frames has your go-to guide to help you find the perfect gift for all the Mothers in your life. We will be covering our top products f...
Still looking for some last minute gifts? We've got you covered! Shopping for that special someone this holiday season shouldn't be a chore. With over 300+ different frame s...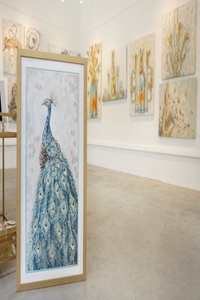 Artist Profiles
At Art To Frames, we pride ...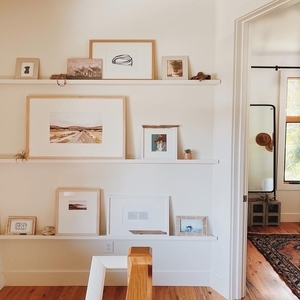 Gallery Walls 101
Displaying your collection of art doesn't necessarily mea...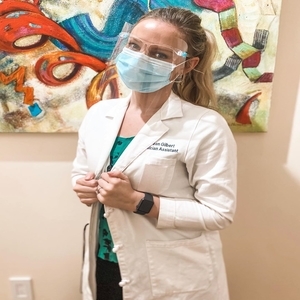 Best Of
Under normal circumstances, Art To Frames would be an onl...