How To Frame Your Graduation Items Wi...
Shadow Box Frames create an amazing backdrop for displaying your favorite memories, achievements, and keepsakes. Available in 3 frame styles and over 60 background colors to choose from, each Shad...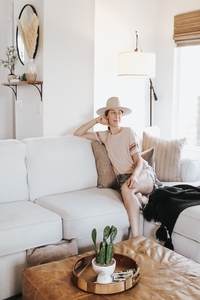 Artist Profiles
We pride ourselves on provi...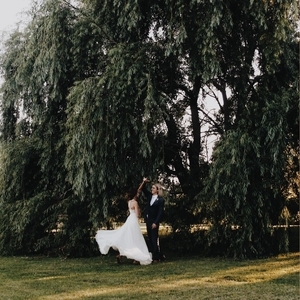 Best Of
We love to share what picture frames are being made ...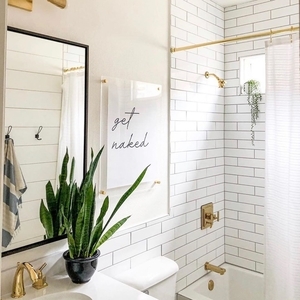 How To
Decorating your home is not limited to your bedroom or li...