Artist Spotlight: Samba To The Sea
We're Headed to Costa Rica with Photographer Kristen M. Brown of Samba to the Sea + The Sunset Shop Not too many moons ago, photographer Kristen M. Brown of Samba to the Sea retired from the...
Influencer Spotlight: The Cornell Ranch
We pride ourselves on providing affordable custom framing for our customers, so that they can complete their next home decor project. We want to highlight some of our favorite influencers and...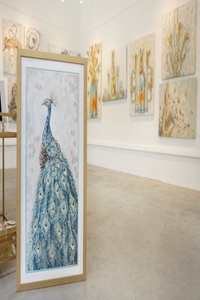 Artist Profiles
At Art To Frames, we pride ...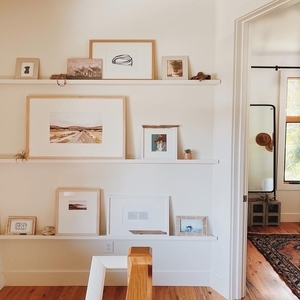 Gallery Walls 101
Displaying your collection of art doesn't necessarily mea...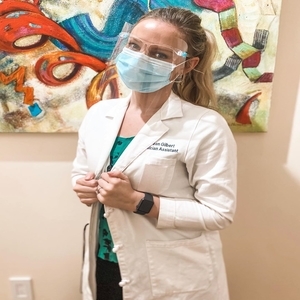 Best Of
Under normal circumstances, Art To Frames would be an onl...